To celebrate the launch of our online shop, we are gifting you with FREE shipping on all orders over $20! check out the great range of retail products available. ask for a Skype or Zoom consult for your correct skincare prescription! How's that! total skincare service, by not even...
Finally! the time has come that we are back in the online world!!!! you can now browse all our retail items through our online shop and have them delivered directly to your door! this is a work in progress and takes a while to upload all items, so please...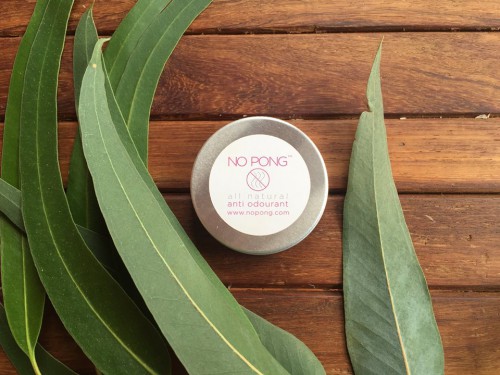 NO PONG….. no pong is a natural, anti odourant that really works!! its completely free of the harmful chemicals that many over the counter deodorants contain. No Pong is making the world a better place, one armpit at a time, through effective, affordable and convenient deodorant. Whether its running...
Want to get together with your girlfriends, have a glass of champagne & be pampered? We are now taking bookings for in home or in salon pamper sessions, guests will receive a hand exfoliation, back & neck massage and a gift bag with various samples and vouchers from other...
Angelic Touch Body & Beauty established its business in Mawson Lakes in October 2005. Recently Tina decided to take a step back and care for her very young family and has leased out the premises to The Garden Of Edden. Tina is now trading by appointment on 2 days...
After 9 years in Mawson Lakes Angelic Touch is saying goodbye…. It saddens me to write that the time has come where Angelic Touch Body & Beauty will close its doors in Mawson Lakes. I was the original dedicated beauty only salon in Mawson Lakes. Through the years I...
INTRODUCING ANTIOXIDANT HYDRA-MIST A product with its own frequent flyer points! face & body liquid hydrator, everyday travel essential, handbag must have, on board skin saver, powerful antioxidant, perfect for topping up & restoring throughout the day, fights free radical damage, perfect makeup setting spritz $49 RRP Key Ingredients Hydasine, Hydroviton Plus, Venuceane, Dragon's Blood, Niacinamide, Symglucan, Snap8, Which Hazel Spray lightly onto...
we love seeing your friendly faces and know that you can get your dermalogica products cheaper online, But are you using the right products for your skin? who do you ask a question to when your skin is not right? we want to be that person! we want to...